OUR VISION
Our logo represents the core commitments of Family & Cosmetic Dental Services:
To promote health and healing.
To pursue continuous learning and increased knowledge in the expanding
field of dentistry.
To offer progressive techniques in Cosmetic and Esthetic dental treatment.
To provide innovative and effective treatment options in the discipline of
dental medicine.
View photo examples of our previous work.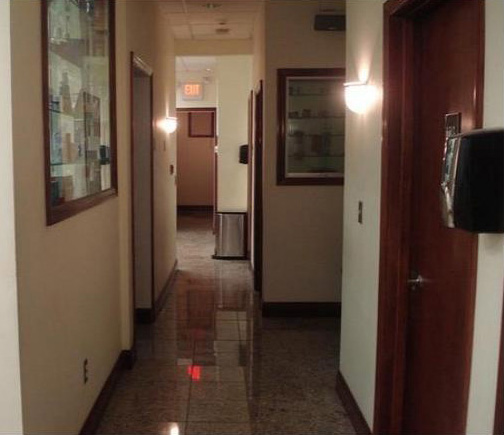 Extensive training in General and Cosmetic Dentistry
Two years rigorous residency at Kings County Hospital, Brooklyn New York
Advanced training in surgical procedures at U.M.D.N.J
Fellow of the International Congress of Oral Implantologists
Advanced training at N.Y.U. in Dental Implants
"Light Differential Straight Arch" Orthodontic Technique.
Family Dentistry
Cosmetic Dentistry
Implantology
Orthodontics
Laser Dentistry
Botox/Dermal Fillers
Endodontics
Oral & Maxillofacial Surgery
Pediatric Dentistry
Periodontics
Prosthodontics
Oral Cancer Screening
Oral Biopsies
Dental Public Health Education/Schools